VM-Z Close Focus Adapter
In-built helicoid for focusing even closer. Adapter for Nikon Z-mount
Features
Adapter for mounting Voigtländer VM and Zeiss ZM lenses on Nikon Z-mount mirrorless cameras and retaining focus to infinity. The extra 5.5mm extension offered by the adapter's focus helicoid enables focusing even closer than the minimum focus distance of the lens. Our Voigtländer L-mount interchangeable lenses can also be mounted via one of our now discontinued M-bayonet adapter rings.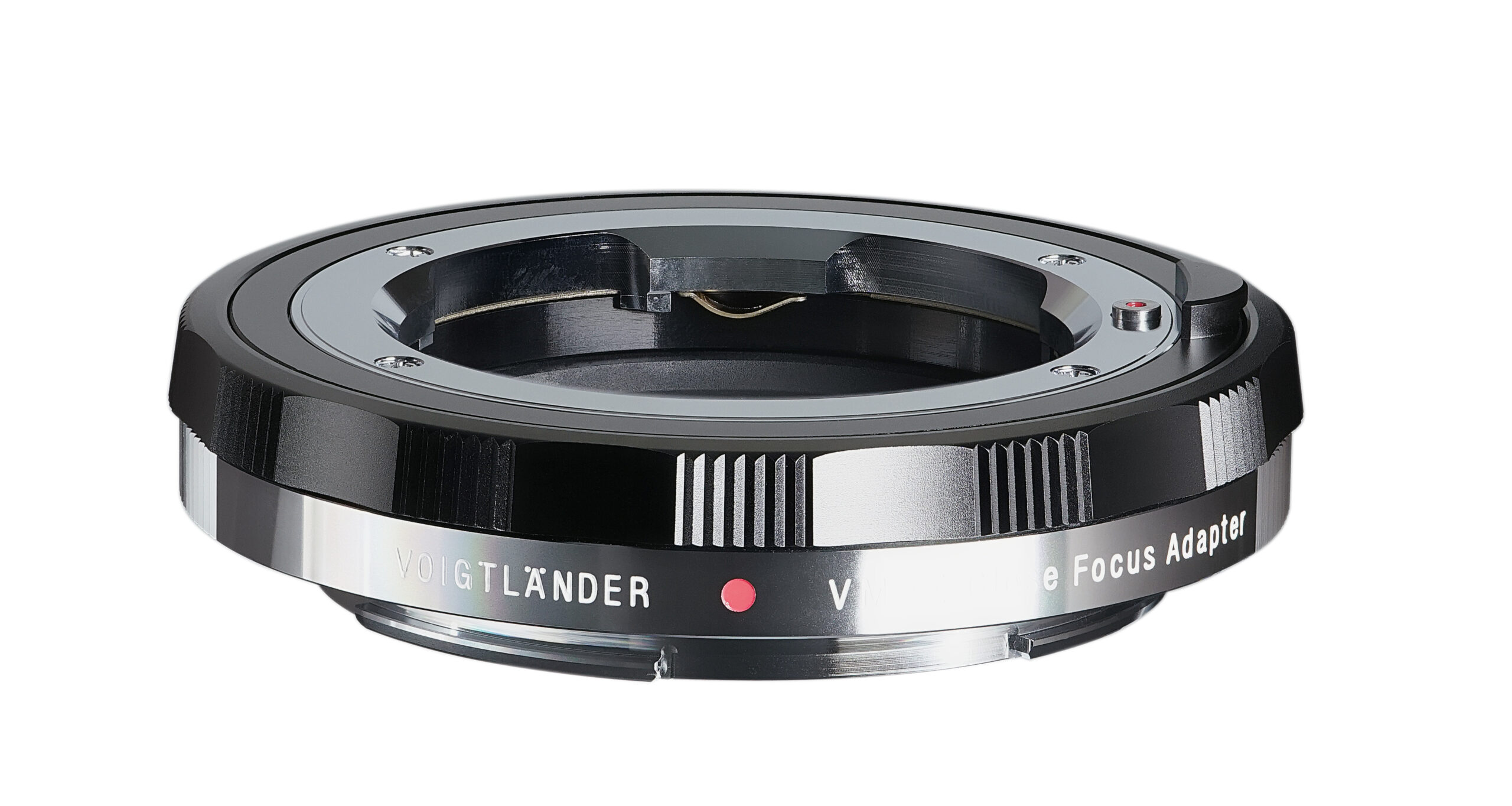 - Dedicated design for Voigtländer VM and Zeiss ZM lenses
- Extra 5.5mm focus helicoid extension for even closer focusing
- Fully knurled metal focus ring for excellent operability
- High-precision helicoid and high quality grease for silky smooth operation
- Infinity lock mechanism to prevent inadvertent focusing

When the following lenses are mounted using this adapter, they can be manually focused over an extended range from infinity to closer than the minimum focusing distance of the respective lens. The adapter does not have an electronic interface so stop-down metering must be used on the camera.
Note:
This adapter is manufactured for the purpose of attaching Voigtlander VM mount and ZEISS ZM mount. The warranty is void when the lens except listed above is attached and cause damage or malfunction of camera/adapter/lens. Any claims or damages due to improper use of the adapter, which it was not designed for, are not covered by the warranty. For detail, please refer to the list of confirmed adaptable lenses. Depending on the combination of camera body and lens used, low resolution of the edge of the picture or color cast may occur.
Specifications
Covered Image Size

Full Frame
Maximum Diameter

φ69mm
Weight

105g
Other

Infinity Lock System
Helicoid Extention

5.5mm
EAN
Ean Code

EAN 4002451 003063