Epilogue – Philosophy of manufacturing
Reasons behind the choices Cosina makes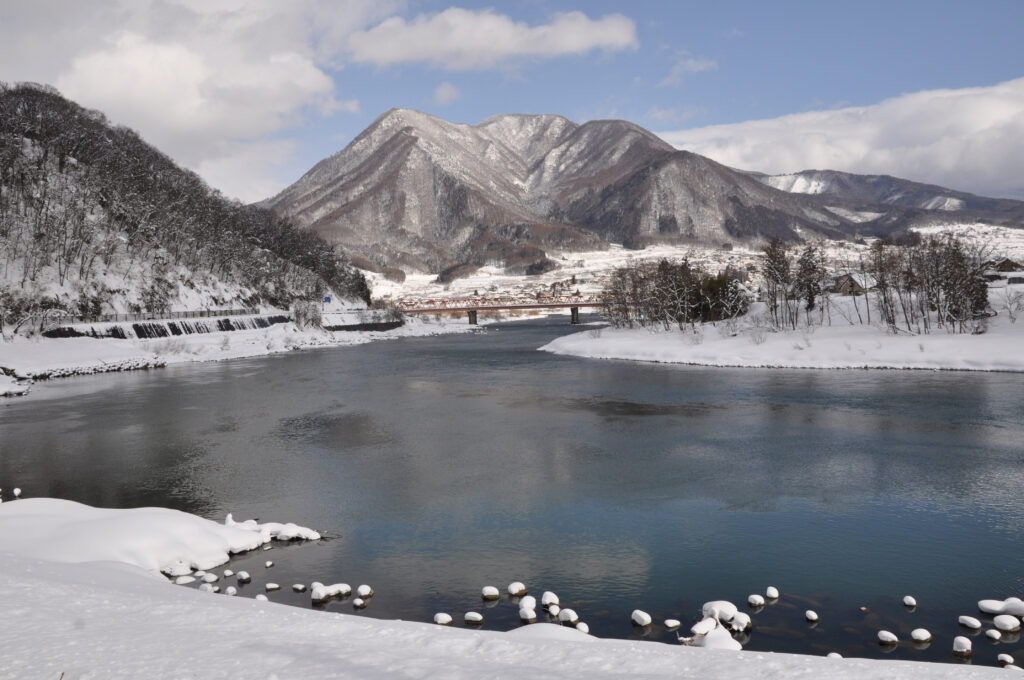 The place where Cosina works hard at manufacturing is in Nagano. The abundant water resources and clean air in this region are perfect for the precision instruments industry. The precision instruments industry of Shinshu started when watch and optical product factories that had been operating in Industrial Zone around Tokyo area evacuated here to avoid damage during WWII. After the war, many precision and high-tech equipment manufacturers put down their roots in Nagano, so it has developed as an area that typically manufactures and markets products "made in Japan" for the world.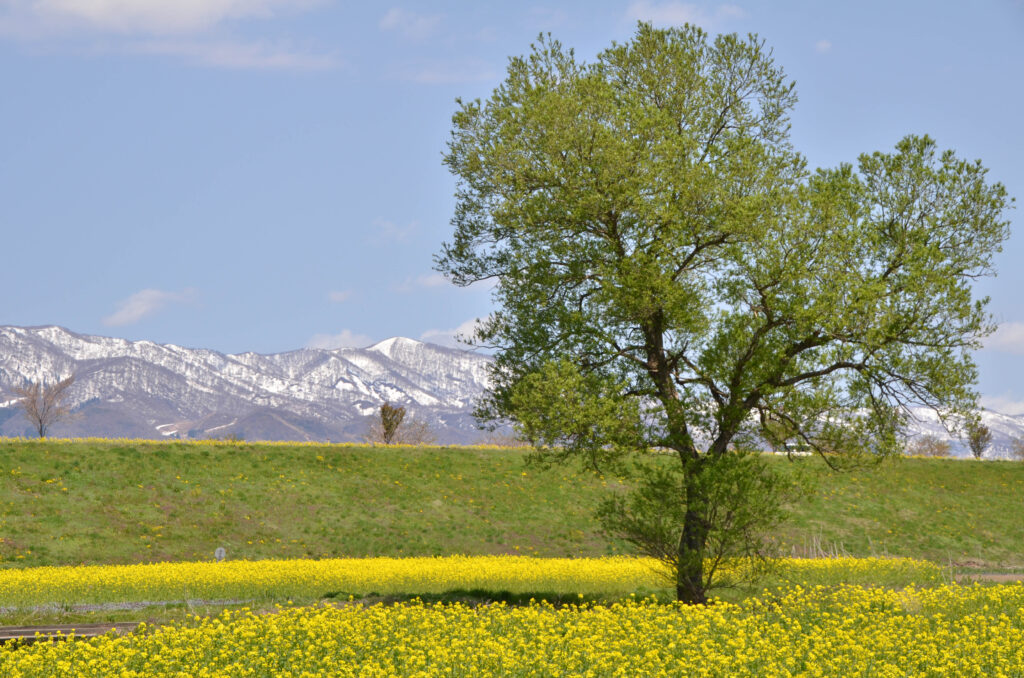 Alongside trends of the time, Cosina was founded in the early 1960s. Soon after starting as a factory for processing lenses, we embarked on manufacturing and assembling mirror frames. Then, we began manufacturing cameras, and, in 1968, became a manufacturer with fully integrated operations for melting glass and making and assembling lenses for cameras.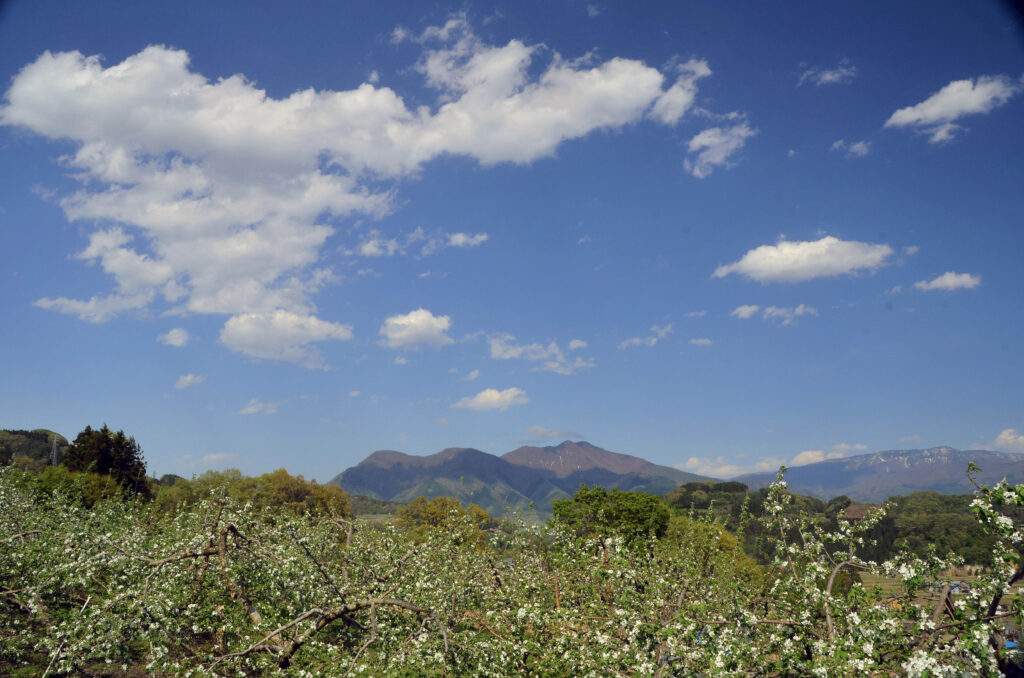 Whether the once-flourishing silk production, watches or cameras, the industries that grew in Nagano are based on specific technologies. In addition, they have the distinct feature of doing the final processing "by hand." This final stage is perfectly matched to the temperament of the craftsmen that Shinshu has. They never do a slipshod job in anything and always pursue excellence. And, they tend to make choices that have been influenced by the beautiful natural environment. People in Shinshu are good at work that seeks perfection and enhances precision.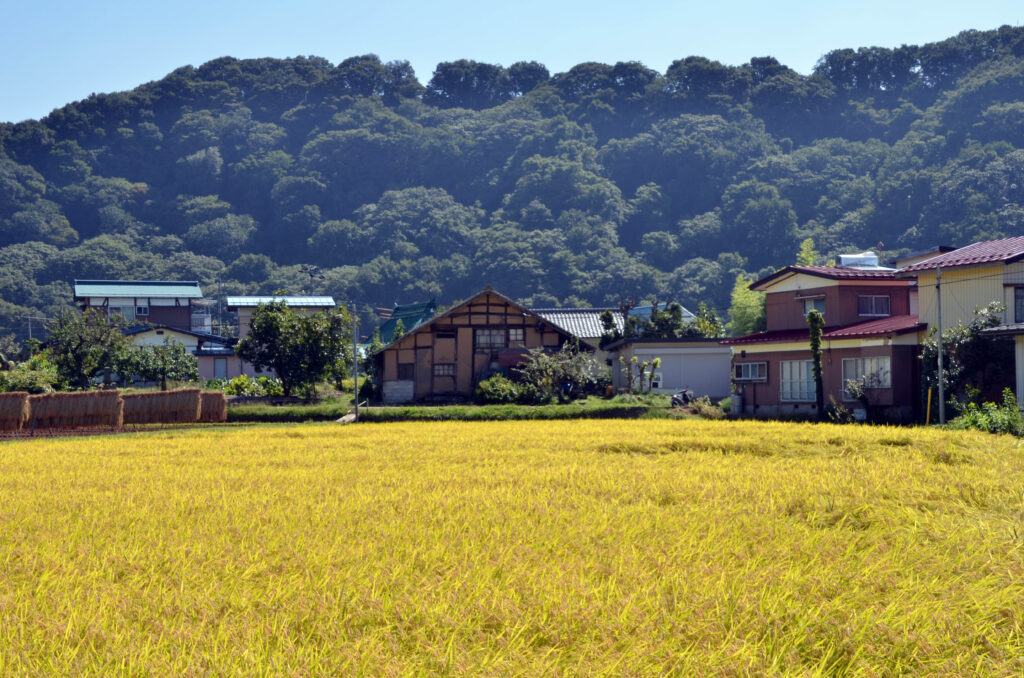 But, we think it is preposterous that the "choices" we make, which are our virtue, become our purpose. We do not persist with old technologies and methods by refusing anything just because it is new. We select processes that are required to achieve the demanded quality. As a result, part of our job is to make "choices." We want to touch the heart of users and satisfy their every desire with the high-end optical instruments we make. That is the "reason behind the choices" Cosina makes.