User comments that express admiration for our products
Reasons behind the choices Cosina makes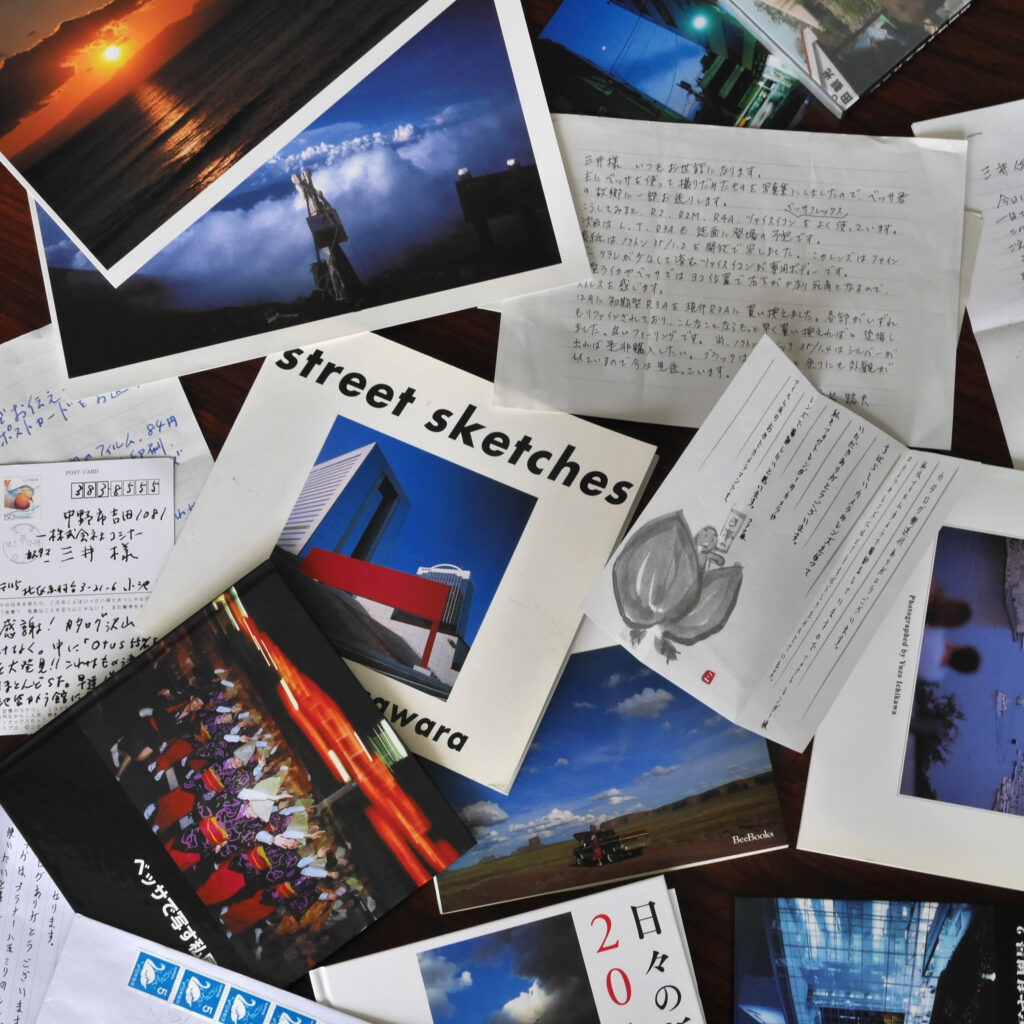 Cosina's customer service receives inquiries about our products from users. We not only explain specific performances of new products and how to use cameras to which Cosina's high-end interchangeable lenses are attached, but our interaction with users often develops into a discussion about the selection of equipment that is directly concerned with the creation of their work. While understanding that this slightly deviates from our operations, we provide advice to users. Through such interaction, we feel that a community has formed beyond the relationship between a manufacturer and its customers. The above photograph shows letters that were sent to us from users. Among them, there are calendars, postcards and superbly-bound photo albums, all made with photos taken by users using our products.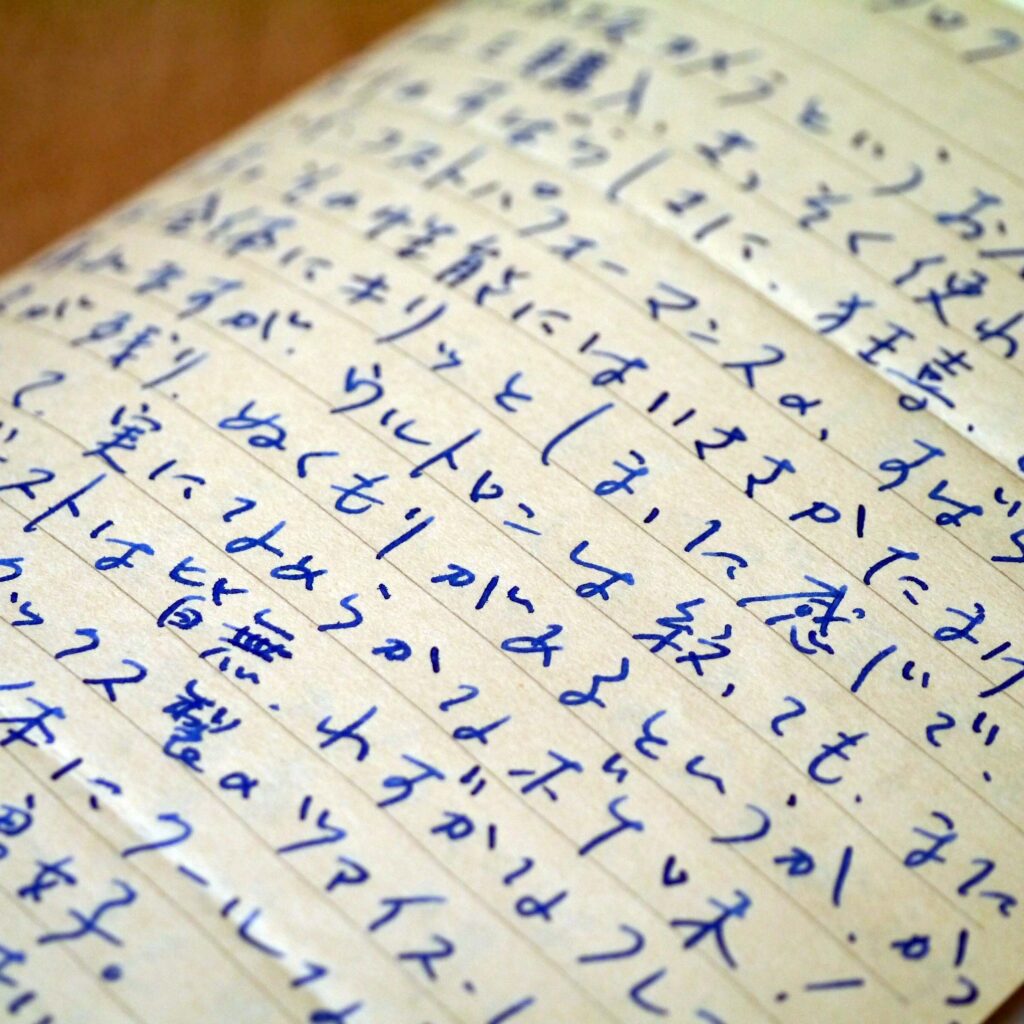 In the messages sent to us, users express their approval of Cosina's basic stance in manufacturing high-end optical products and pursuit of high image quality that even considers bokeh. We find such messages very encouraging. Also, users inform us of happy things that occurred after taking photos with our products: "I won a prize in a photography contest with pictures I had taken with a lens from your company," and "I took photos of my travels in Europe with the lens made by Cosina. The photos not only met my standards but also gained me a reputation among those who saw them." When we hear of such things, we appreciate them very much. Cameras and lenses not only give users the pleasure of owing the equipment for the first time, but also bring them the pleasure of creating photos using the equipment. To that end, we bear it in mind to always be conscious of what we should do.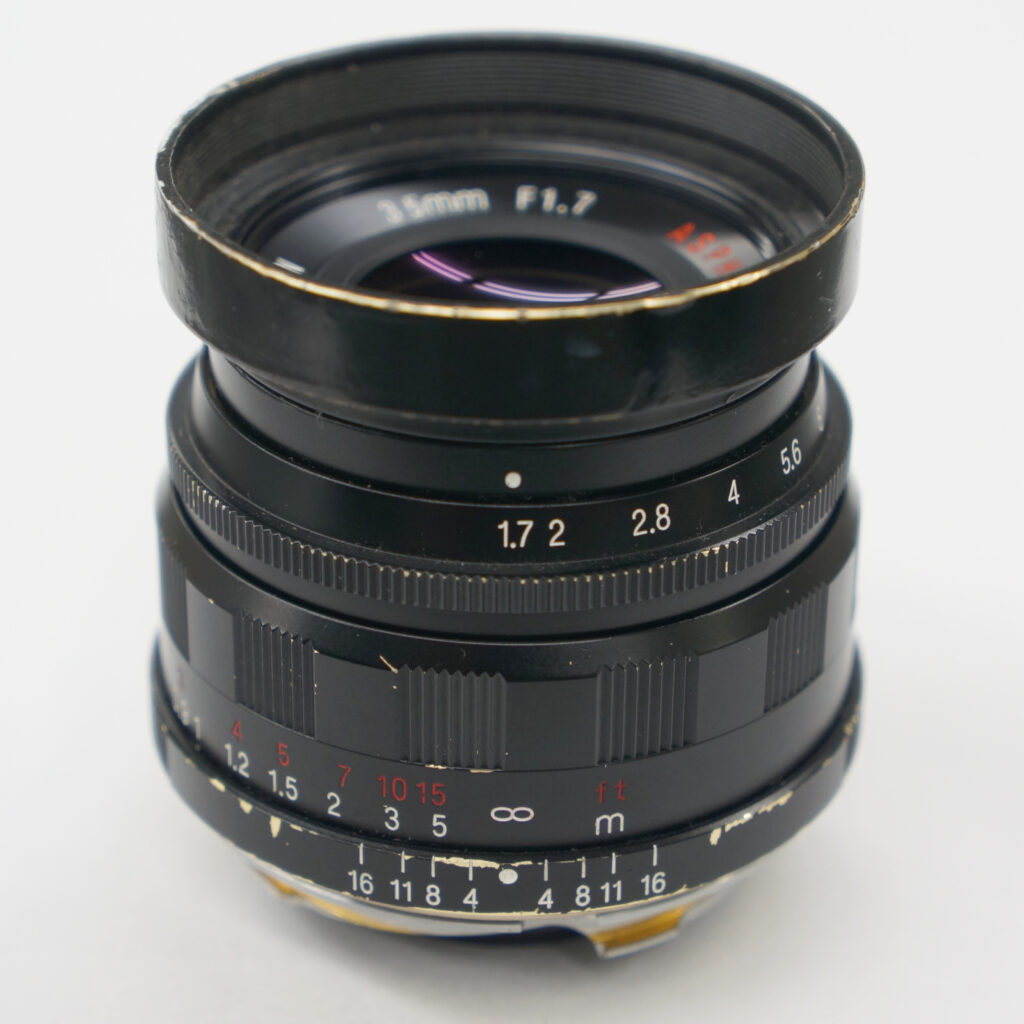 In addition to the letters and photo albums, the equipment used by users is returned to Cosina via dealers. They require repairs due to trouble caused by extended use or accidents, as well as regular maintenance. Unlike products that are mass-produced, no two pieces of equipment are exactly alike. Though we never know what sort of scenes those cameras and lenses have captured, we imagine the users taking photos with the equipment we manufactured. We want our equipment to be loved as long as possible as indispensable tools for taking photos. With such thought in mind, our repair department starts work to restore the user's equipment to the best condition possible.