NOKTON
17.5mm F0.95 Aspherical
Amazingly large maximum aperture realized using a cutting-edge optical design
Features
The Nokton 17.5mm F0.95 is a wide-angle lens designed especially for the Micro Four Thirds format. This lens has a wide 64.6° angle of view (equivalent to a 35mm lens in 35mm full frame format) combined with an amazingly large F0.95 maximum aperture. An element with an aspherical surface ensures sharp imaging from maximum aperture.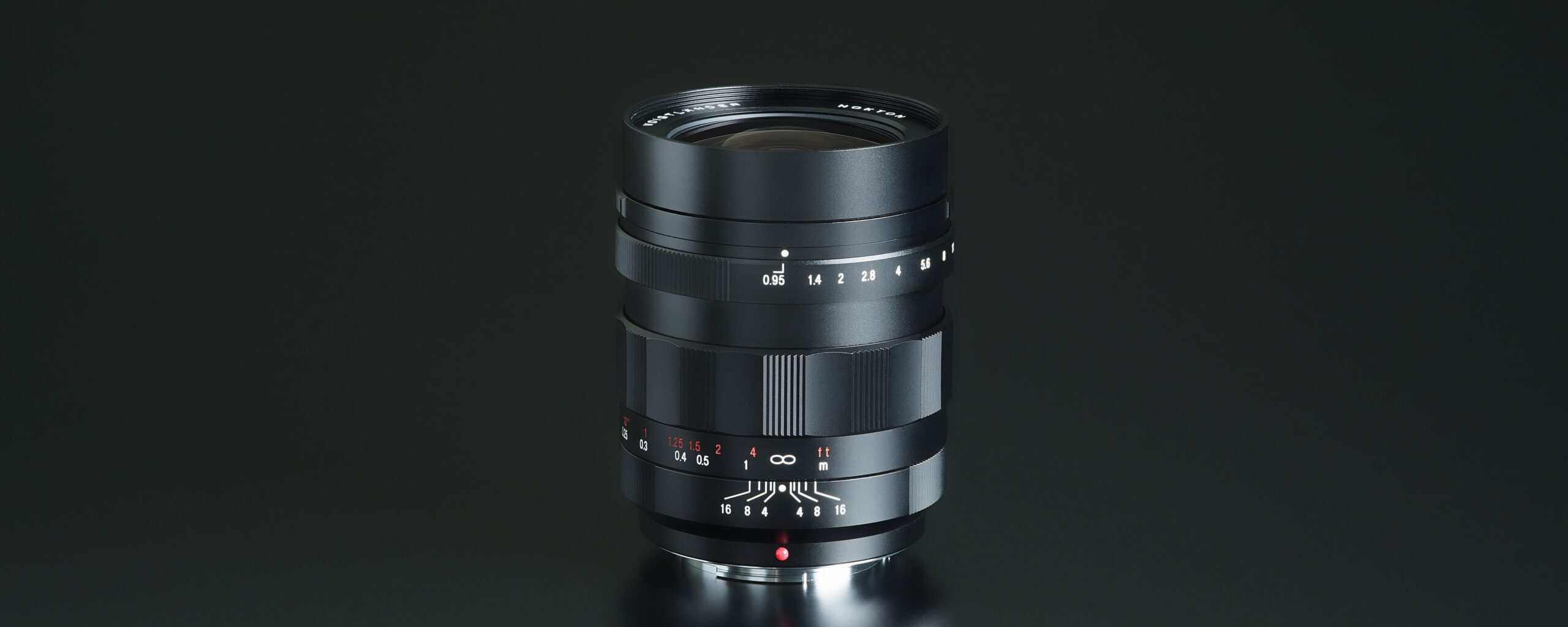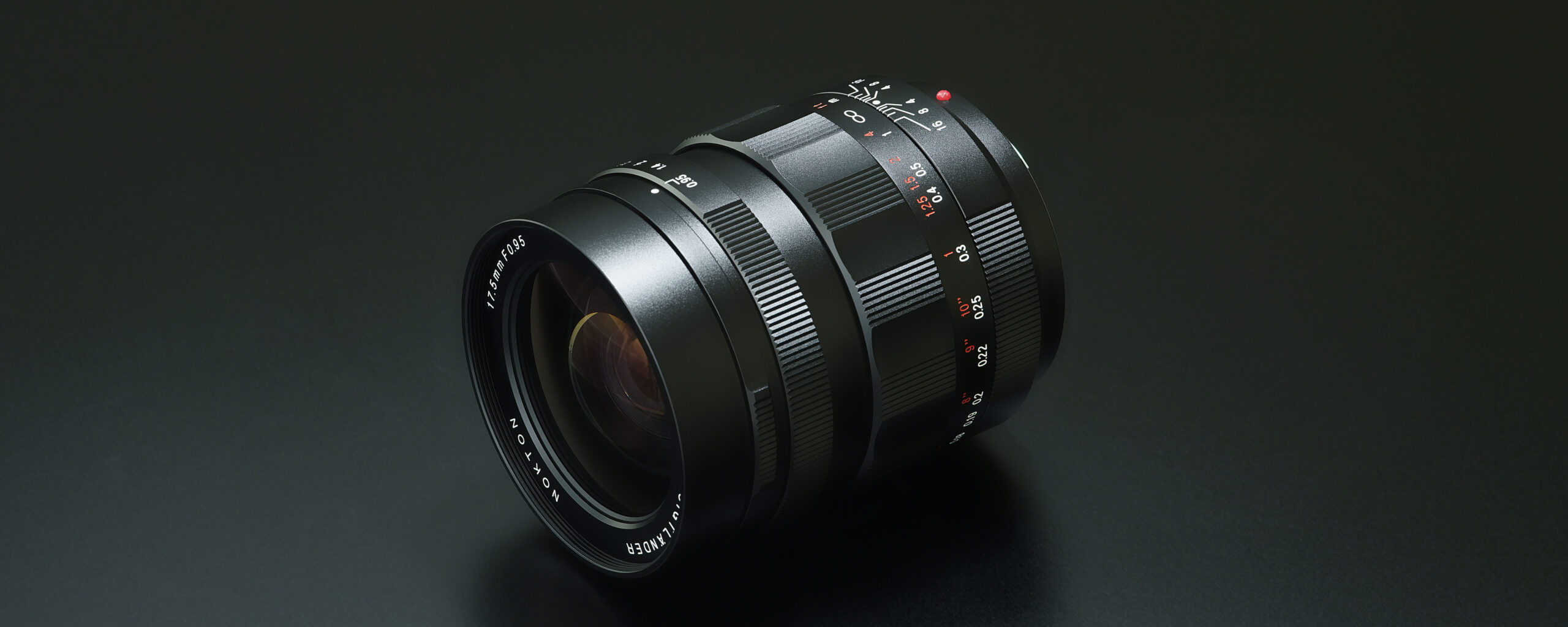 Main Features
Amazingly large maximum aperture
The large F0.95 maximum aperture enables images to be captured using just the available light even in low light situations. The lens is also ideal for imaging at maximum aperture to utilize its shallow focus and beautiful bokeh.
Ultimate lens design
The optical configuration consists of 13 elements in 9 groups designed based on modern optical theory. The lens employs ultra-high refractive index glass and an aspherical element in pursuit of imaging performance. Even at maximum aperture, the lens captures sufficient light right up to the periphery of the image.
Minimum focus distance of 0.15 meters
Images can be captured as close as 15cm from the camera's imaging sensor. With a reproduction ratio of 1:4, you can enjoy capturing images using the ultra-large maximum aperture macro lens-like character of this lens.
Diverse expressive power
At maximum aperture, the gentle and smooth bokeh makes the in-focus subject stand out and gives images a sense of three-dimensionality. And when the aperture is stopped down, images are extremely sharp, making diverse photographic expressions possible with this one lens.
Aperture click-stop switching mechanism
The aperture click-stop switching mechanism enables the aperture mechanism to be steplessly stopped down/opened up with no click-stop sound. This ensures that the sound of the aperture ring being operated is not recorded while capturing video and also enables a high level of depth of focus control by fine-tuning the aperture ring.
Dedicated Micro Four Thirds mount
Optics and mechanism designed especially to conform to the Micro Four Thirds standard. As it fully covers the size of the imaging sensor and is optimized for Micro Four Third sensors, this lens achieves excellent image quality.
Manual focus for reliable focusing
Employs a very precisely machined and adjusted all metal helicoid unit lubricated with high quality grease to realize smooth focusing operation with just the right amount of torque. This enables very precise focusing.
Specifications
Lens diagram
Focal Length

17.5mm
Aperture Ratio

1 : 0.95
Minimum Aperture

F16
Lens Construction

9 groups 13 elements
Angle of View

64.6°
Aperture Blade

10
Minimum Focus

0.15m
Maximum reproduction ratio

1:4.0
Diameter × Length

φ63.4×80.0mm
Filter size

φ58mm
Weight

540g
Hood

With Standard hood
Others

Selective Aperture Control System
EAN
Ean Code

EAN 4002451195515
Examples
NOKTON 17.5mm F0.95 Aspherical PHOTO BY Mitsuru Kano

NOKTON 17.5mm F0.95 Aspherical PHOTO BY Mitsuru Kano

NOKTON 17.5mm F0.95 Aspherical PHOTO BY Mitsuru Kano

NOKTON 17.5mm F0.95 Aspherical PHOTO BY Mitsuru Kano

NOKTON 17.5mm F0.95 Aspherical PHOTO BY Mitsuru Kano

NOKTON 17.5mm F0.95 Aspherical PHOTO BY Mitsuru Kano

NOKTON 17.5mm F0.95 Aspherical PHOTO BY Mitsuru Kano

NOKTON 17.5mm F0.95 Aspherical PHOTO BY Mitsuru Kano